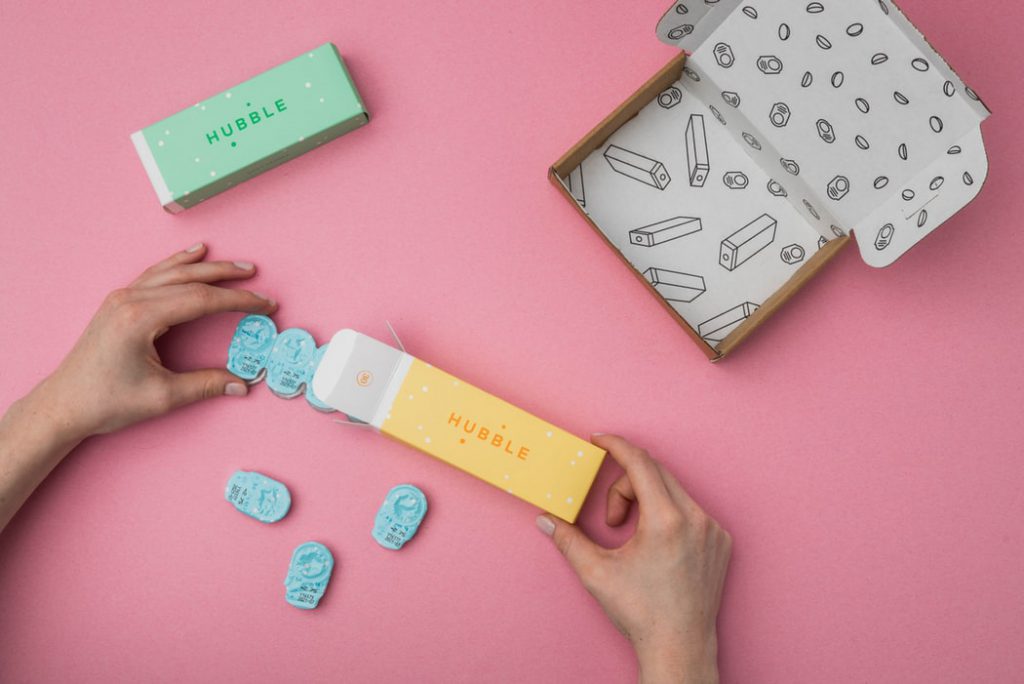 We're all familiar with the excitement that comes with opening presents on Christmas Day. What makes the experience memorable is the thrill of discovering what's underneath the nifty wrapping, and savouring the moment.
An attractive, well-thought-out presentation of consumer items play a significant role in establishing a pleasurable 'unboxing' experience. Through the years, unboxing has gone a long way from being a seasonal pleasure to a necessary marketing tool for eCommerce businesses.
eCommerce experiences are not complete without the satisfying unboxing of packages. And if you want to set a great impression on your customer, you need to think of a way to get them psyched about getting their hands on your product.
And this is where you'll need the power of a curated unboxing made possible by an impressive product packaging and presentation.
Here are some good reasons why you need to invest in a solid unboxing experience for your product:
1. It's a great vehicle for expressing your brand story.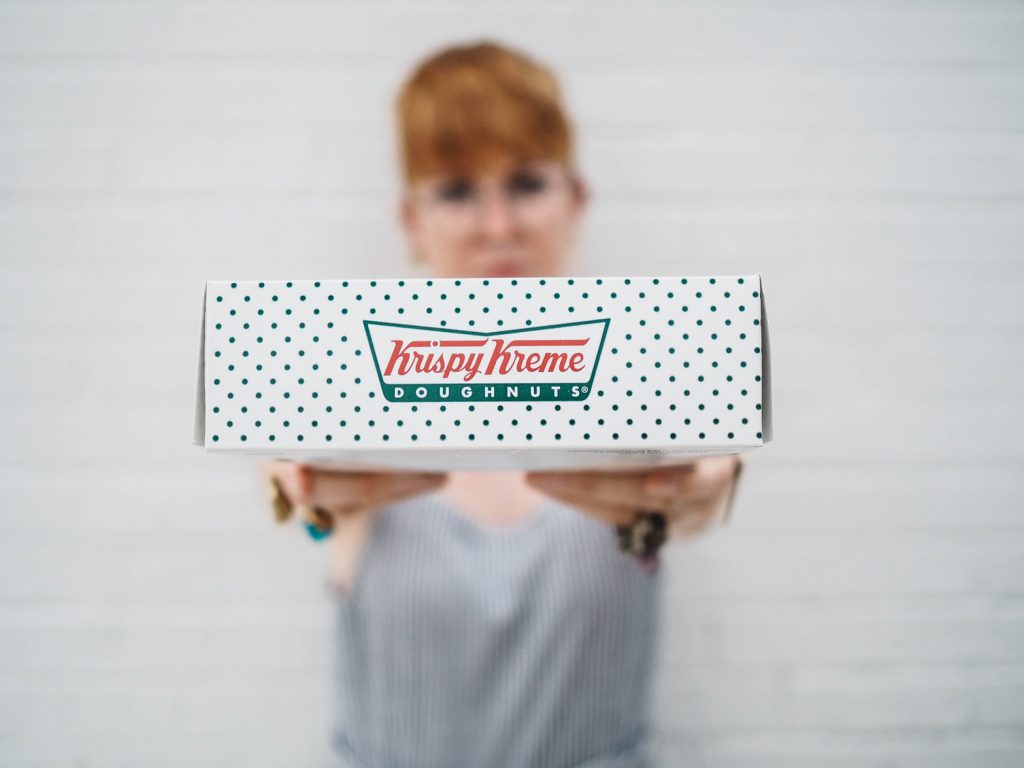 If you aren't maximizing your unboxing experience, you're missing out on an opportunity to tell the world about your unique brand story.
Besides providing a pretty face for your product, unboxing has more to do with crafting your brand's narrative in a creative way. And your narrative should tell your customers why they should choose your product over your competitors.
In other words, your unboxing must clearly show the reasons why your customers should care about your product.
An effective brand identity communicates the following:
How your brand became what it is today
What you're aiming to become
Your competitive edge over other brands in your industry
The value you want to offer your customers
Fine-tuning your unboxing experience will set you on the right path to creating a powerful brand message. It's also tangible proof of the values you uphold as a brand.
Most importantly, a well-curated product unboxing lets your customers know that you value your interactions with them, and this forges trust overtime.
2. It establishes customer loyalty.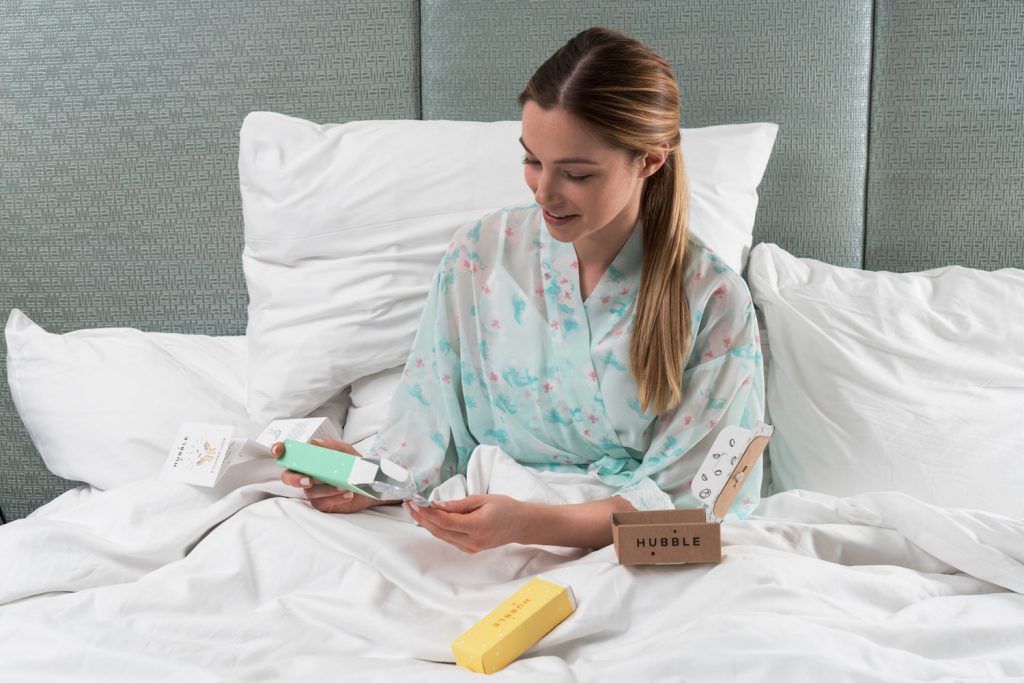 Long-term relationships with your customers are necessary for a profitable business. In the eCommerce space, customer loyalty is the strongest force that attracts success. And building loyalty requires brands to create positive first and last impressions.
Product delivery is the last point of interaction your customers will have with your brand and your last chance to create a remarkable impression, so make it count.
In a competitive playing field such as the retail market, you're up against dozens of brands offering the same products/services. What distinguishes you from the competition (and what tugs your customers back) is the 'wow factor' you deliver.
You might have a groundbreaking product that can solve your customers' problems, but it's tough to leverage on this if you don't offer them a unique unboxing experience. And you can take advantage of an awesome unboxing so you can put your brand at the forefront of your customers' minds.
3. It gives your product the chance to go viral.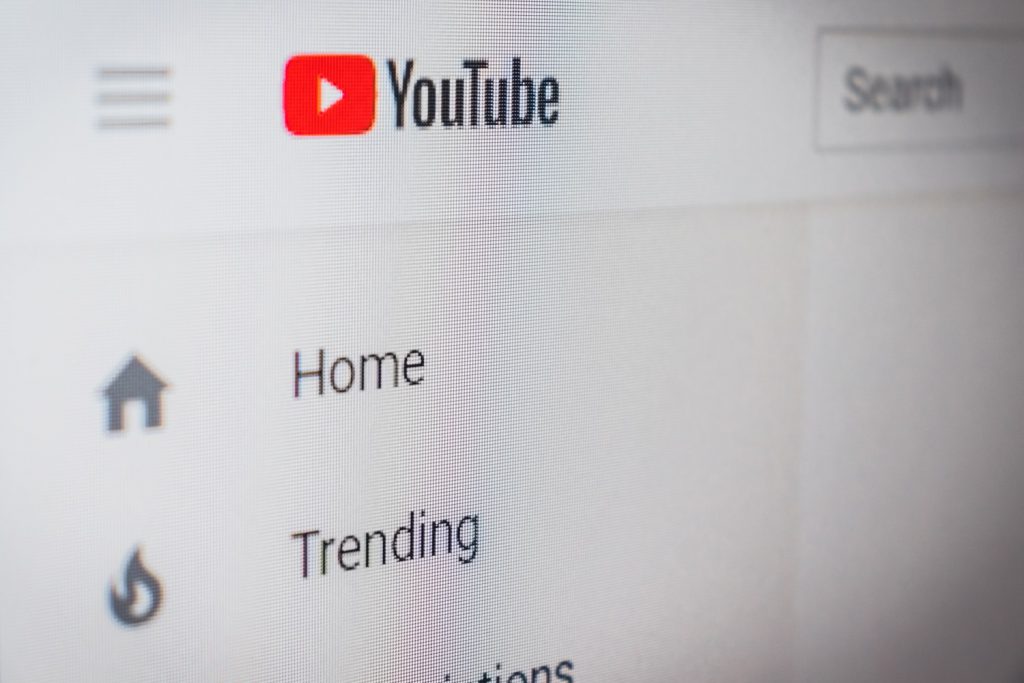 Crafting a memorable unboxing experience entails cost. Justifying the expense may not be easy when your package might only be seen by a limited number of customers. But what if your product has the potential to be seen by a wide range of audiences?
In the social media sphere, this is a real opportunity available for all brands. The topic 'unboxing' has a huge following on sites like YouTube. There are channels dedicated to the unboxing of certain products that have earned millions of following.
People just get a kick out of unboxing products. Some of them watch such videos to live vicariously and engage this desire, may it be unboxing the latest iPhone or the newest addition to the Adidas sneakers.
That said, a video of someone unboxing your product can be a way to tap into new markets. The chances of getting viral are endless, so it will serve your brand well to create a rad packaging.
Bottomline
Let your imagination run free when it comes to developing a remarkable unboxing experience. There are many options you can explore that's consistent with your budget and you can scour the internet for a variety of inspiration.
If you need help with the nitty-gritty work of putting together a great unboxing for your product, from conceptualisation and planning to for the right packaging materials and printing the actual package, we're here for you. RooCreate specialises in helping businesses create an amazing brand experience for their customers that result in customer loyalty. We also create packaging design boxes for a wide range of products.
For inquiries, call us at +61 467 057 640 (Wollongong) or (206) 480 1137 (Seattle). You can also send us an instant message.