We absolutely love hearing stories about ordinary people doing extraordinary things for our planet. It inspires us to press on with our own mission and gives us hope for the future. We hope these change-makers will inspire you to thread a little more gently and consume a little more consciously – after all, the health of our planet depends on it.
Tim Silverwood.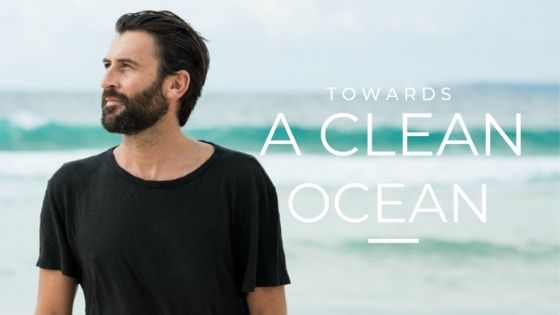 Tim Silverwood, Bondi surfer and ocean guardian, is the founder and CEO of Take 3 For The Sea. Take 3 is an initiative aimed at creating small, manageable changes in behaviour, that, when multiplied by the masses, will have a lasting impact. The name of this not-for-profit organisation explains its mission – take three (or more) pieces of rubbish from the beach or ocean, every time you leave. Take 3 estimates that their global community now extends to around 150,000 people around the world who have, together, removed more than 2 million pieces of plastic from our shores. You might recognise Tim's story from the award winning eco-documentary, Blue, where he featured alongside some other heavyweight environmentalists.
Harriet Spark.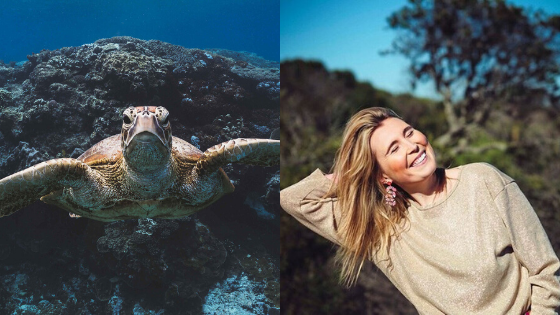 Harriet spearheaded the incredible environmental initiative, Operation Straw. The project aims to tackle the huge problem of plastic pollution in our oceans by starting with one seemingly inconsequential item – the plastic straw. Part of Operation Straw involves a fun yet eye-opening activity called "strawkeling", which takes place on Sydney's northern beaches. Participants snorkel around Manly while gathering up the many hundreds of straws that collect in and around the cove. In doing so, they not only reduce plastic pollution, but also gather important data about…
Brianne West.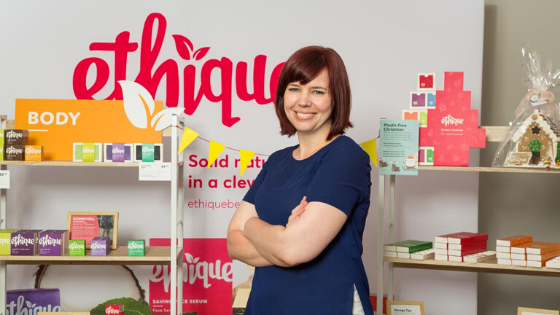 Brianne is the woman behind cult beauty brand, Ethique, a New Zealand based business that creates "beauty bars". These compact bars are made using totally natural ingredients and are intended to replace bottled shampoo, conditioner and soap – and they actually work! From humble beginnings, Ethique has now prevented more than 400,000 cosmetic bottles from entering into landfill. Ethique is also certified climate neutral and uses planet-friendly ingredients that are drain safe. At Roocreate, we had the pleasure of working with Ethique to create a fully biodegradable Advent Calendar. You can check out the project here.
Suzanne Haddon.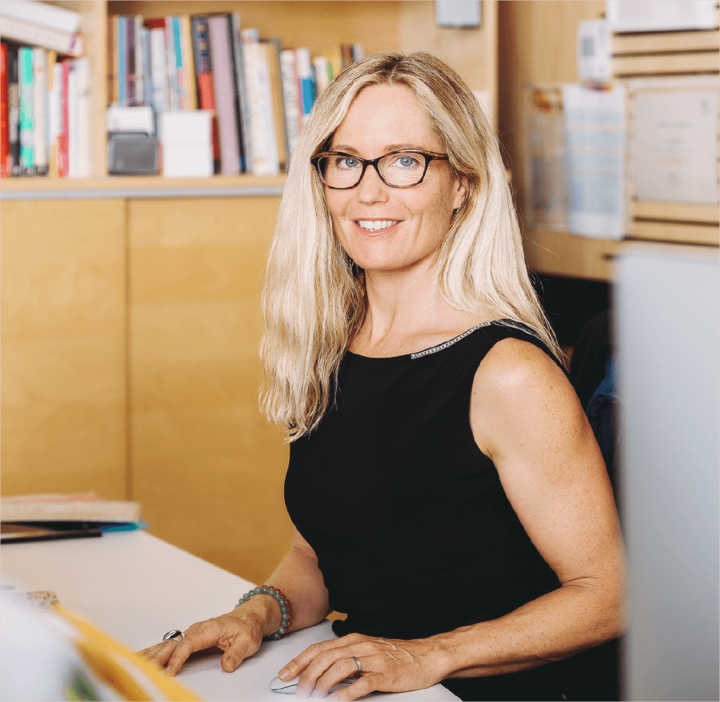 Last, but certainly not least, is our very own Founder & Director, Suzanne. Suzanne is a true ocean-lover who is passionate about marrying excellent design with slick and sustainable packaging. Suzanne is deeply passionate about living a sustainable lifestyle and has made it her mission to help brands do the same – which is exactly why she founded RooCreate! By offering unique packaging solutions for businesses, and simple yet sustainable experiences for consumers, Suzanne is shaping the future of our planet, one biodegradable clamshell at a time.
As Margaret Mead famously said, 'Never doubt that a small group of thoughtful, committed citizens can change the world; indeed, it's the only thing that ever has'. Do you know an environmental activist or everyday eco-warrior who inspires you to live a more sustainable life? Let us know in the comments below!