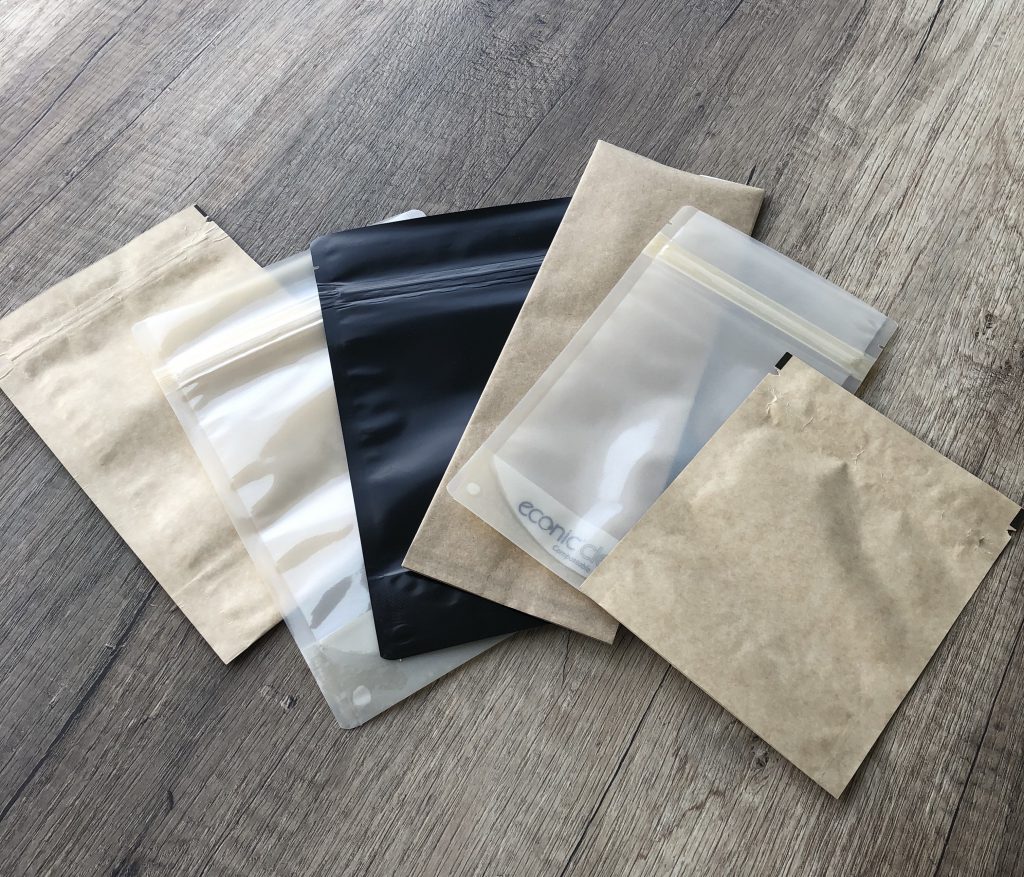 There is a lot of ambiguity around PLA, so let's clear that up…
PLA is not a magic solution,
But it is still a pretty good one.  
Polylactic Acid or PLA comes from renewable resources. You may have heard of Biobags, which can be made from PLA. This cornstarch-based, biodegradable thermoplastic is less impactful on the environment, compared to other plastics. It is useful as a substitute to petroleum-based plastics like PET.
But… it is not a magic solution to the plastic problem. There are both pros and cons to its use.  
Pro's
Made from renewable raw materials.
It takes less energy and this produces less greenhouse gas to produce PLA, compared to fossil-based plastic
Resistant to organic solvents and does not release toxins – this is very important as it means no toxic fumes are released when oxygenated.
PLA is also typically used at 100%, not as an additive.
Easy to work with and requires less energy to transform
Inexpensive
Con's
A LOT of corn is used in its production. Can we continue to farm large quantities of corn for packaging when there are people that are starving? Is this ethical?
Limited use in the consumer space
The disposal is not easy. It is also confusing, the specialised recycling services required are not always available to consumers.
Lastly, it is NOT easily recyclable or compostable.
A big problem with PLA products is that they are disposed of as plastics. When PLA is mixed in with other plastics, this affects the quality and resale value of the recycled materials and damages equipment. Even though it is recyclable, it does not go into your home recycling bin, as would a milk carton. This is because it is indistinguishable from PET plastics. 
There is a lot of time spent looking into new alternatives to packaging, like moulded pulp etc. however, many of the products used today that are recyclable or compostable are not disposed of correctly. With all of this talk around eco-packaging, why does revolutionary sustainable packaging continue to pile up in the landfill?   
Compostable?
Due to the definition of 'compostable', it can be tricky to understand the afterlife of PLA. It is compostable material, but only in industrial environments.  
Sadly, PLA is not home-compostable, without the intense heat of industrial composting, bioplastics won't degrade on their own in a meaningful timeframe. Typical backyard compost piles do not have a high enough temperature or moisture level to fully break down PLA. To properly dispose of PLA plastics, you have to send them to a commercial facility. These facilities use extremely controlled environments to speed up decomposition. However, the process can still take up to 90 days. 
When PLA ends up in landfill (an environment with little to no light or oxygen), they can still take 100 to 1000 years to decompose. As PLA products do not usually reach the industrial composting sites, they end up contributing to the rapidly growing landfill pile. Whilst, there are around 150 Industrial Composting and Organics Recycling facilities in Australia, many people do not have access to these facilities.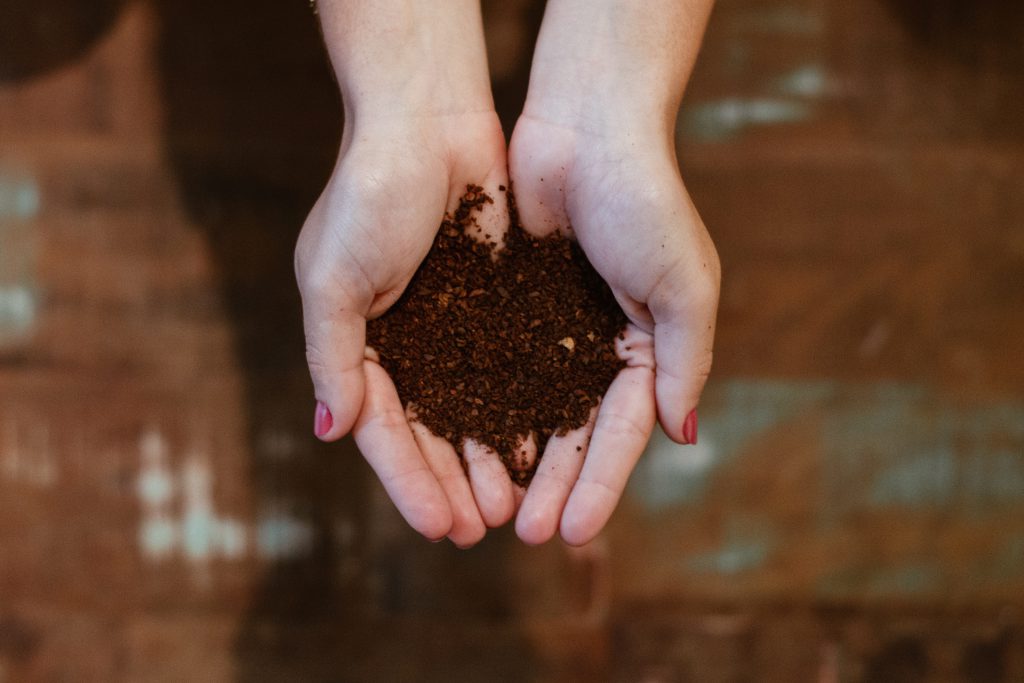 In the landfill environment, the biodegradable products break down anaerobically, meaning without oxygen, which creates methane-producing bacteria that begin to decompose the waste and generate methane. Some landfills collect methane that is produced in their landfills and use it to create electricity, but most do not.
Biodegradable?
There is also a lack of information around definitions such as biodegradable. There are concerns in regards to the requirements necessary to label something as biodegradable. Requirements surrounding leaving "no toxic residue" are unclear, as they may break down but might also be filled with toxic chemicals.
Also, the amount of time the product takes to biodegrade is 'a reasonably short period of time', what does that mean? Some businesses use the phrase 'Made with biodegradable plastic'. Since they are not technically saying it is biodegradable there is nothing stopping them. These loopholes highlight some serious issues. 
The confusion around PLA
There is some ambiguity around PLA, as it is not a polyacid, but rather a polyester. Confusion surrounding the compost-ability and the biodegradability of PLA makes it difficult to understand. Uncertainty from consumers also comes from the difference between the indistinguishable types of plastics they are using.  
PLA is a bioplastic or a bio-based plastic and is the cheapest and most common source of bioplastic.  
Bioplastics are not new, they have been around for at least 100 years, and are currently being used in many different industries, from packaging to health care. PLA is one bioplastic that can be produced from manufacturing equipment that already exists, thus making it more cost-efficient to create.
Why haven't I heard about PLA?
A plausible reason for the lack of PLA seen is the uncertainty behind its durability and usability in the consumer space. In the plastics market, it has a few limitations. It does not perform well when exposed to everyday environments like heat, moisture, sunlight. The material degrades faster than most other plastics, so PLA will not hold up in environments such as a hot car or in a microwave. Unfortunately, PLA is not durable enough to be used in most consumer products.
Where can PLA be used?
PLA plastics are often used for plastic films and food containers, as they are safe for all food packaging applications. Although, it has a low glass transition temperature, so it is unsuitable to hold hot liquid. Furthermore, it is not watertight. Some of the most common uses include plastic films, bottles, and biodegradable medical devices. These products are expected to biodegrade within 6-12 months.
A solution?
It is so important to give consumers all of the information they need. Businesses can claim they are biodegradable or compostable, which is great, but what does that mean and what should the consumer do? Adding in a postcard explaining what to do with the packaging after use or supplying infographics is a helpful addition to your package.