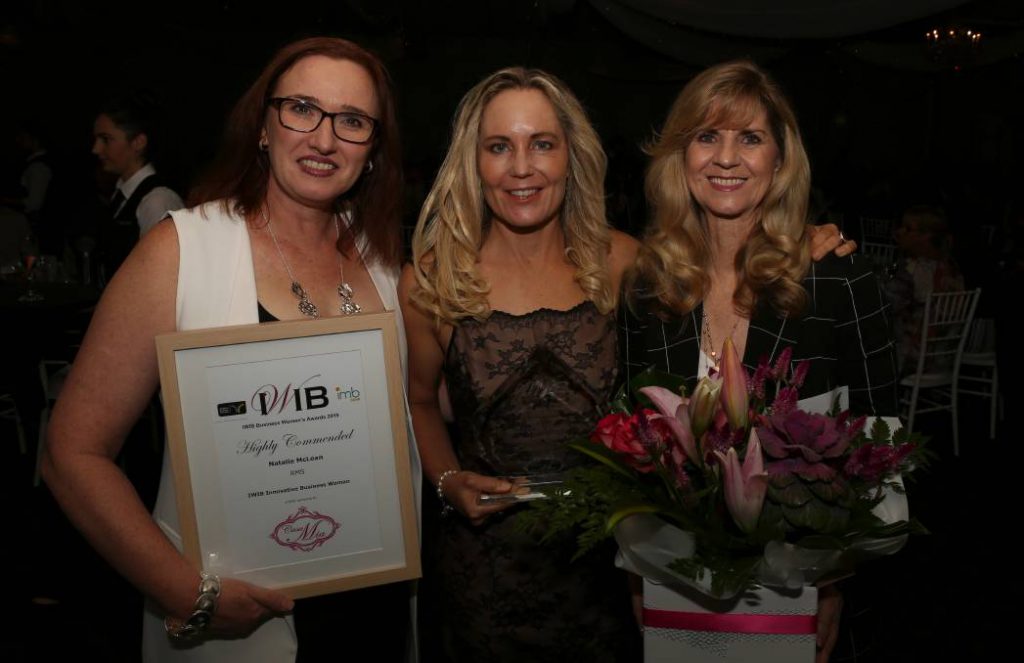 ** This photo was originally published in the Illawarra Mercury on May 10 2019.  Photography by Greg Ellis.
Click here to read the full story.

We are proud to announce that the founder of RooCreate, Suzanne Haddon, has recently received an award from the Illawarra Women in Business for her innovative packaging design platform. Suzanne's dream to make packaging smart, simple and sustainable has inspired all of the team at RooCreate.