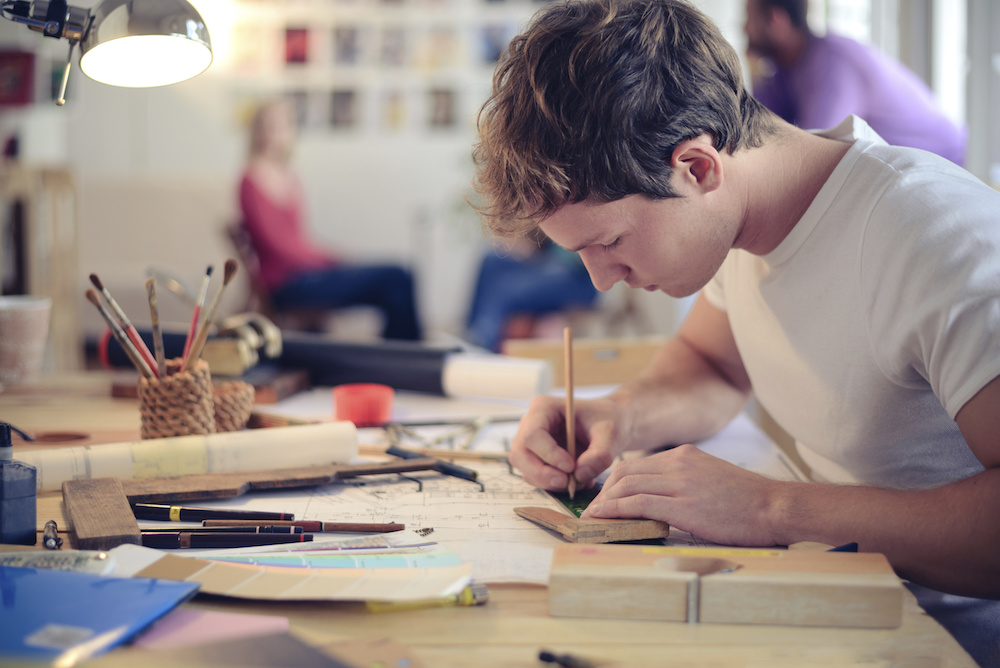 Breaking the cycle of business waste
At RooCreate, we're dedicated to help people adopt eco-friendly practices in order to break the cycle of business waste. More and more businesses are discovering ways to make a difference, whether it's in their own office or across an entire company. The easiest way to start is cutting down on office waste.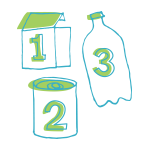 The first step to reducing waste in businesses is knowing exactly how much waste is produced. More than half of businesses in Australia don't record how much they waste, which is something that needs to be addressed. And while some businesses have taken steps to minimise their waste, there is still a long way to go.
We've gathered some easy solutions to start cutting down on your waste, but also encouraging others to follow suit. While not all of these might apply to your business, we suggest creating your own initiatives and goals to cutting down waste.
1. Get educated
Know what waste is and where to throw it. More than half of businesses don't keep a record of their waste, meaning that they have no indication of possible improvements. While most people see it as common knowledge to recycle and compost, it is never bad practice to educate staff about the importance of doing it correctly.
2. Introduce change
About 93% of leftover coffee and coffee cups end up in the landfill, which means that there is a long way to go for businesses. If your office or building has a coffee machine or coffee shop, consider implementing reusable cups and mugs instead of take-away cups. Giving discounts to reusable cup holders can also be a great incentive to customers.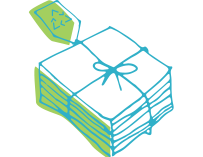 3. Eco Actions
Set up protocols in your office that aim to limit waste, such as reusing folders, clips and covers, reduce printing on paper, and switching to eco-friendly paper, materials and office equipment.
You can find a handy how-to sheet on your local government's website.
Adopting sustainable business policies will help improve public perception of your company, but also motivate staff members, making them feel that they are working towards a worthy cause. Need help? Contact RooCreate or check out our handy eco factsheets to get going.
Sources:
http://businessrecycling.com.au/documents/doc-1383-what-s-the-deal-br-report-final.pdf
http://www.epa.nsw.gov.au/resources/managewaste/120341-offices.pdf